Wagging Tails Pet Resort & RV Storage Ltd.
Kennels and Labrador Breeder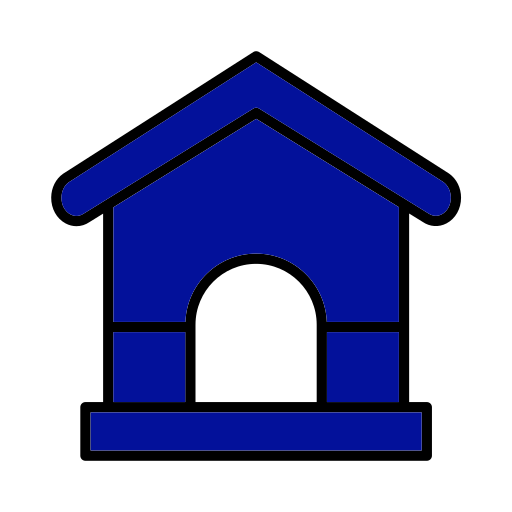 Our kennels are warm and clean with a homey feeling.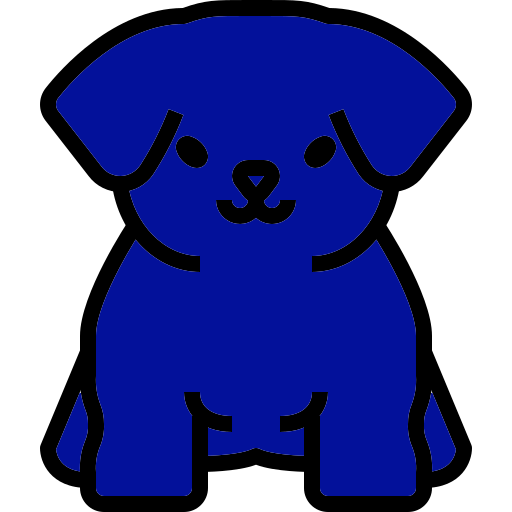 Our Labradors are bred for temperament, health and companionship.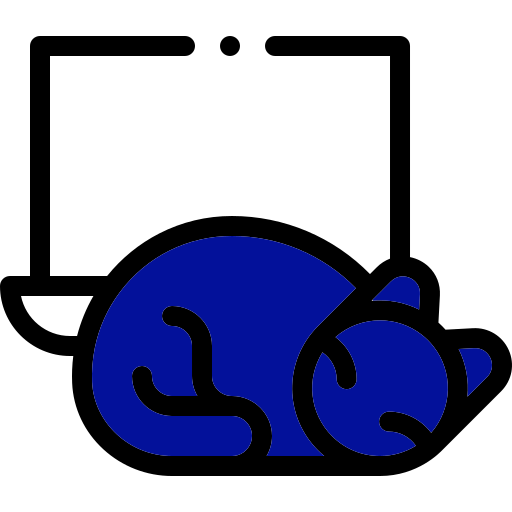 A cottage style environment keeps even the prissiest kitty healthy and happy.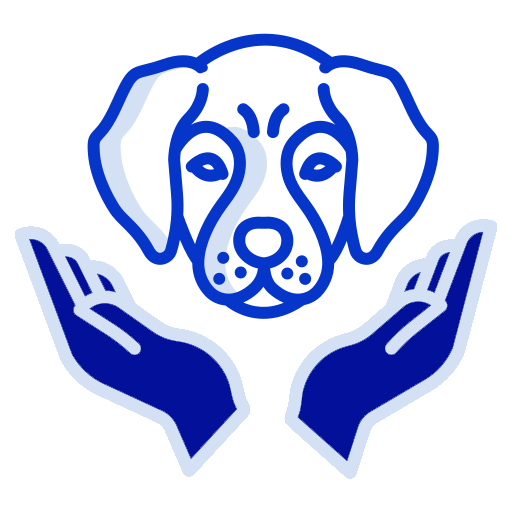 All rescued dogs are kept until a home is found.

We are an approved Acana pet food dealer.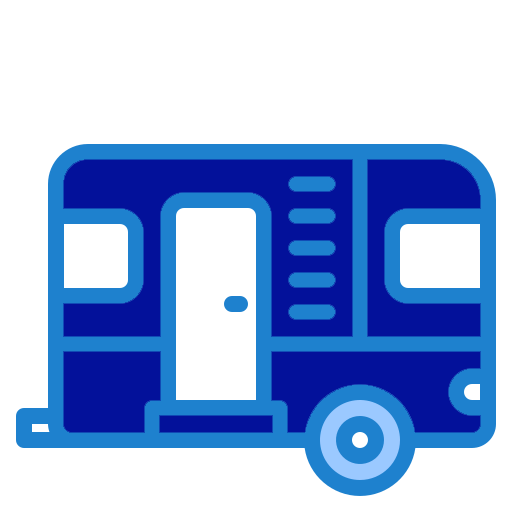 Safely store your RV for longer periods in our secure location.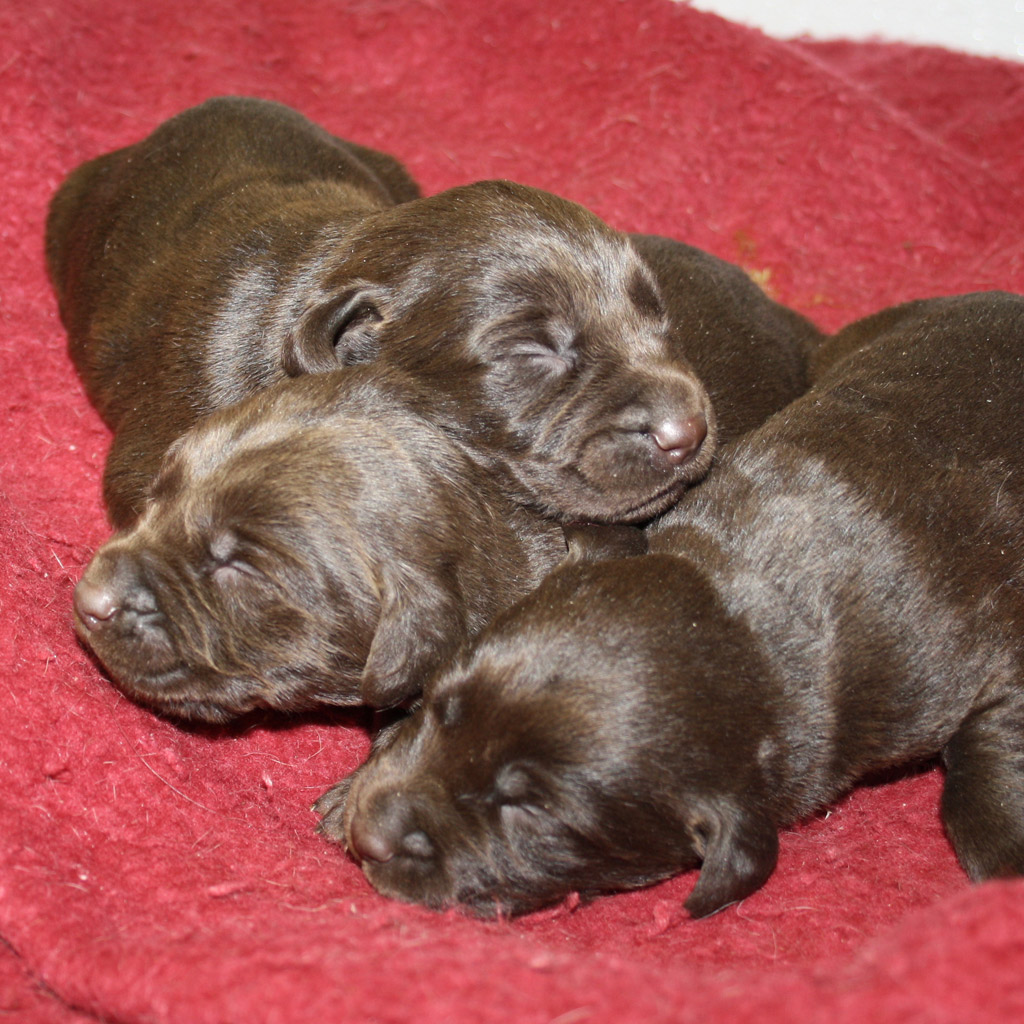 Labrador Puppies – Any questions about future litter contact us.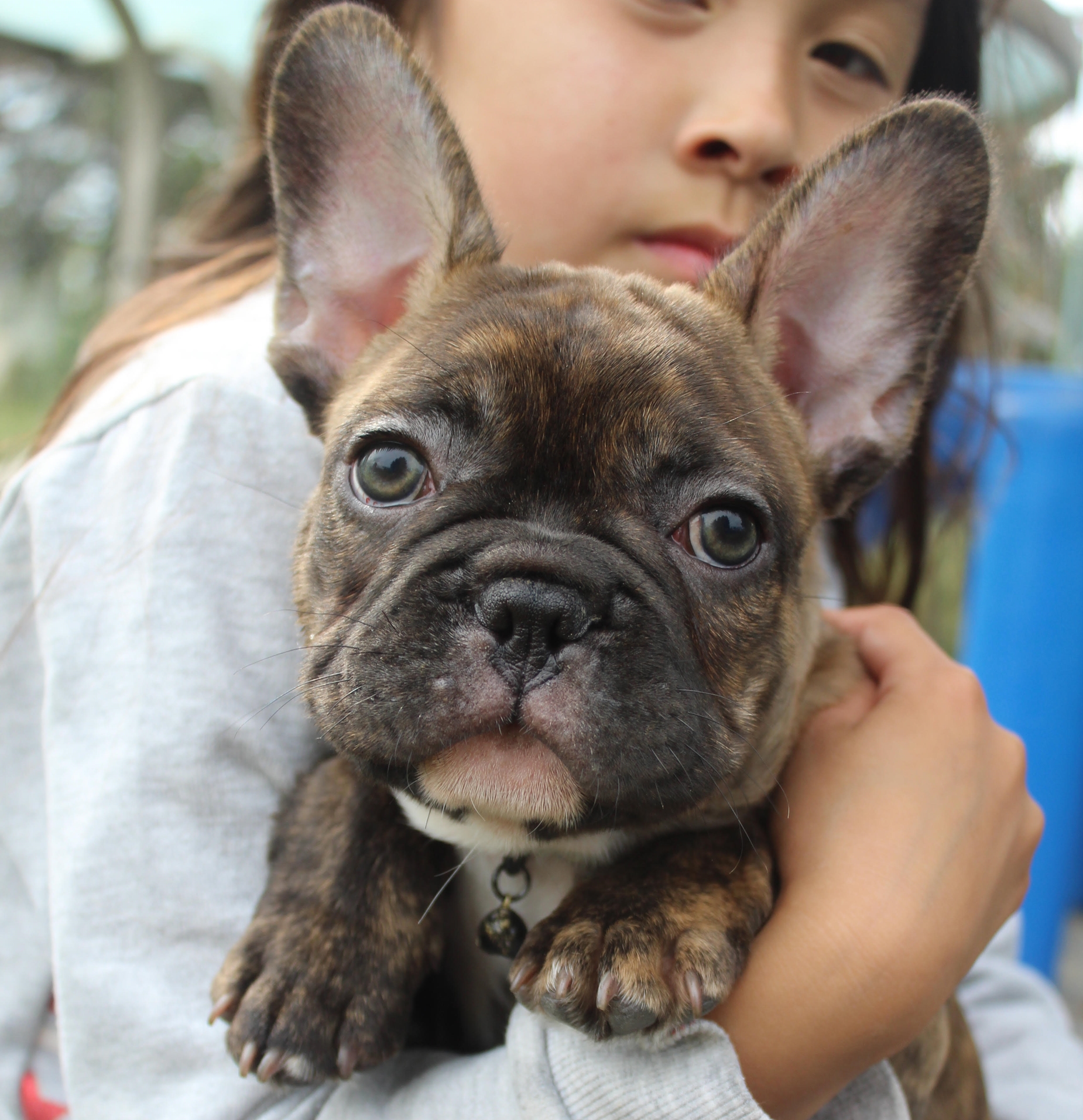 French Bulldogs Puppies – We have a few litters coming next year, contact us for more information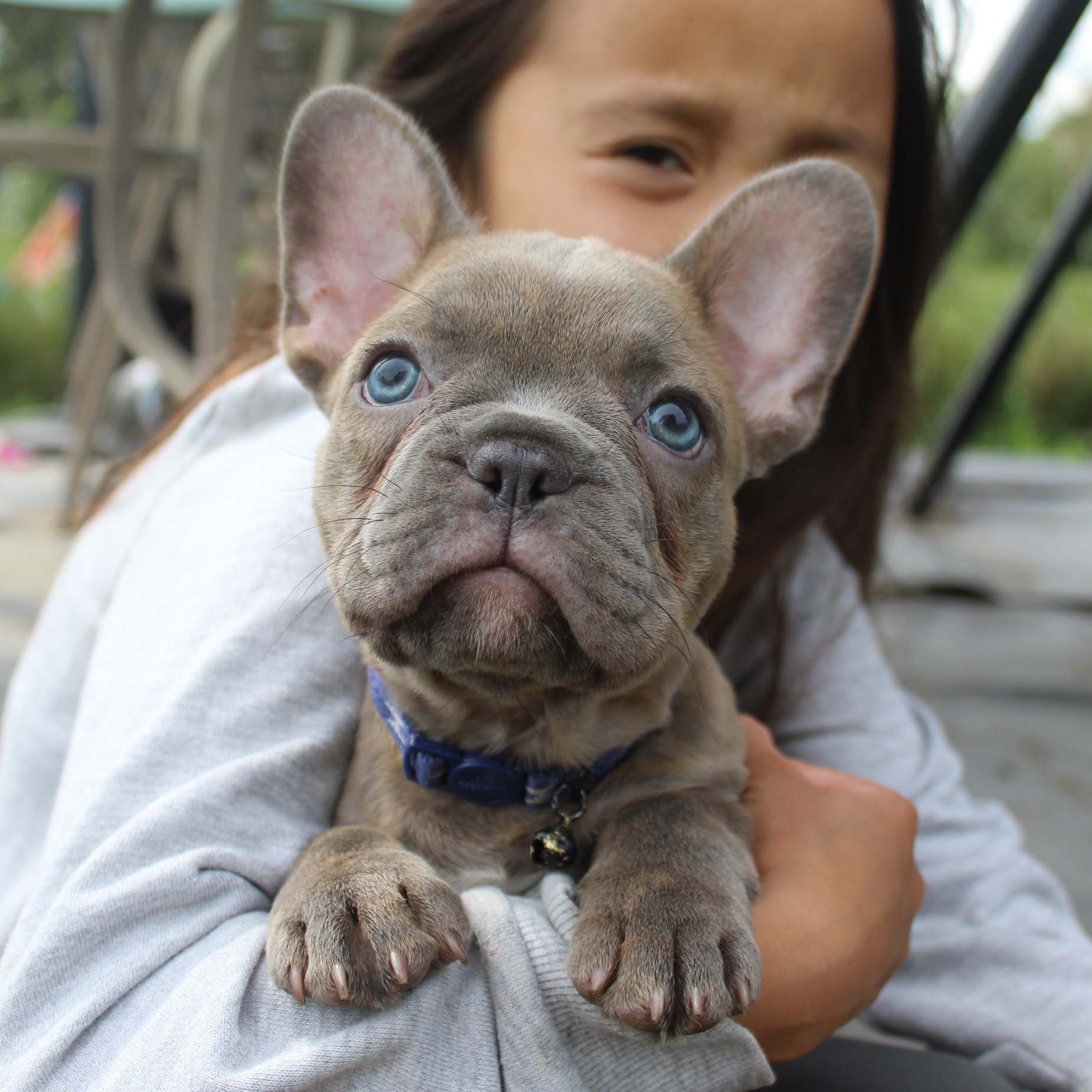 French Bulldogs Puppies – We have a few litters coming next year, contact us for more information
Welcome to Wagging Tails Pet Resort & RV Storage
Based in Sturgeon County, Alberta (about five minutes from Morinville), we provide Northern Alberta with quality kennelling services and well-bred Labrador Retrievers.
Wagging Tails is a family owned and operated Edmonton kennel and social boarding facility. Dogs can run and play together in our off-leash areas or exercise independently. We limit our bookings to ensure each dog receives individual care and attention.
We have been providing professional pet care since 1996. Our goal is to continue to provide friendly and flexible service to all our clients. Please enjoy our website and thank-you for visiting.
Labrador Puppies
Our Labradors are a bred for health, temperament  and companionship, they are very versatile and  have done many different tasks over the 30 plus years that we have been breeding this wonderful breed. They have been service dogs , companion dogs , hunting dogs, house dogs and mostly they have always been Labs. Hope you can enjoy the breed as we do, look forward to hearing from you.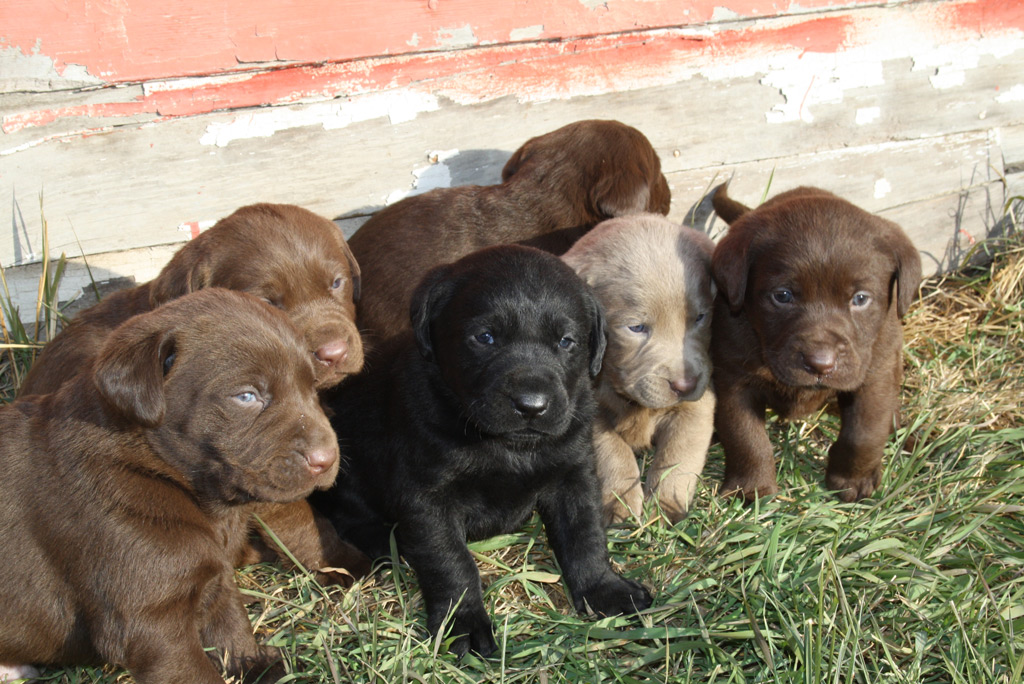 Kennel Services
Our kennel is a social kennel where dogs can run and play together in large fenced off leash areas , we also have private areas for dogs that are not so good with others, either way we can accommodate most clients. We also have 30 yrs experience handling all breeds and behaviors.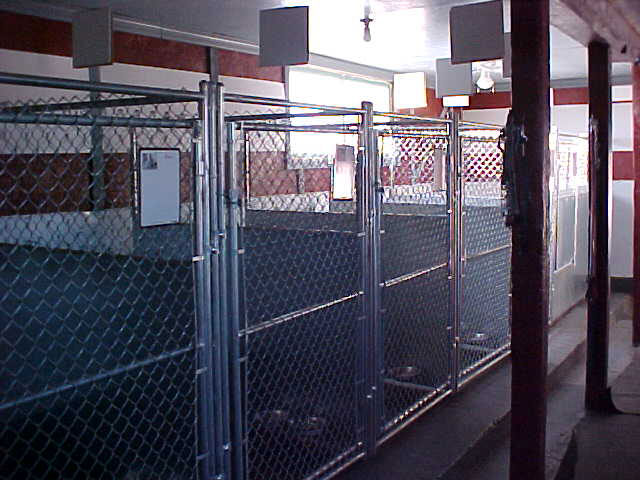 French Bulldog Puppies
Our french bulldogs are are bred for health, temperament and companionship , they are a great house dog with enough energy to be a wonderful outside companion, they are very intelligent and fun loving , great with kids and a joy to be around.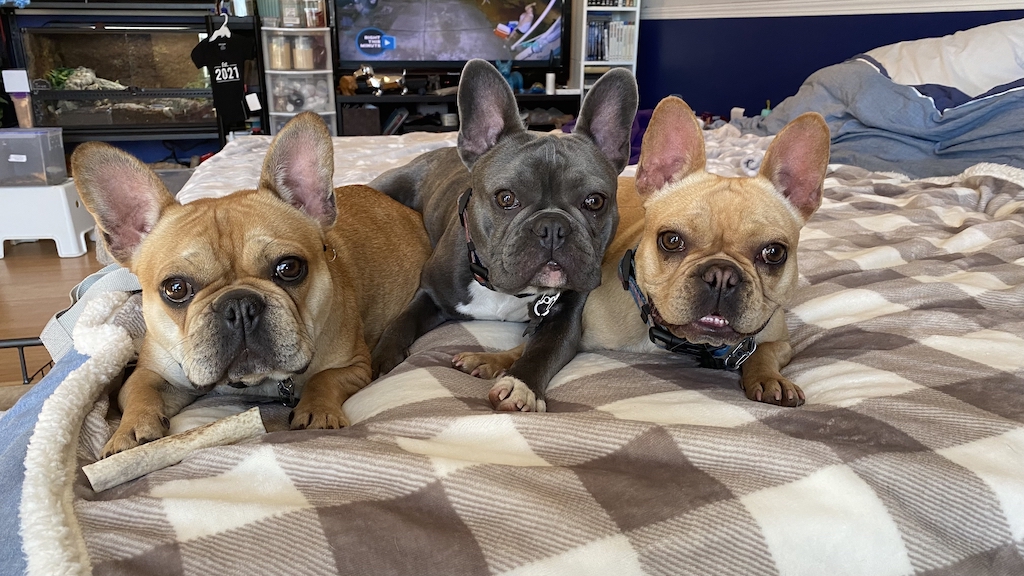 RV Storage
Wagging Tails RV Storage provides safe and flexible storage for your trailer, motorhome, boat, car and anything else you would like to store.
We have state of the art surveillance, cameras , motion sensors and a computer monitored entrance system.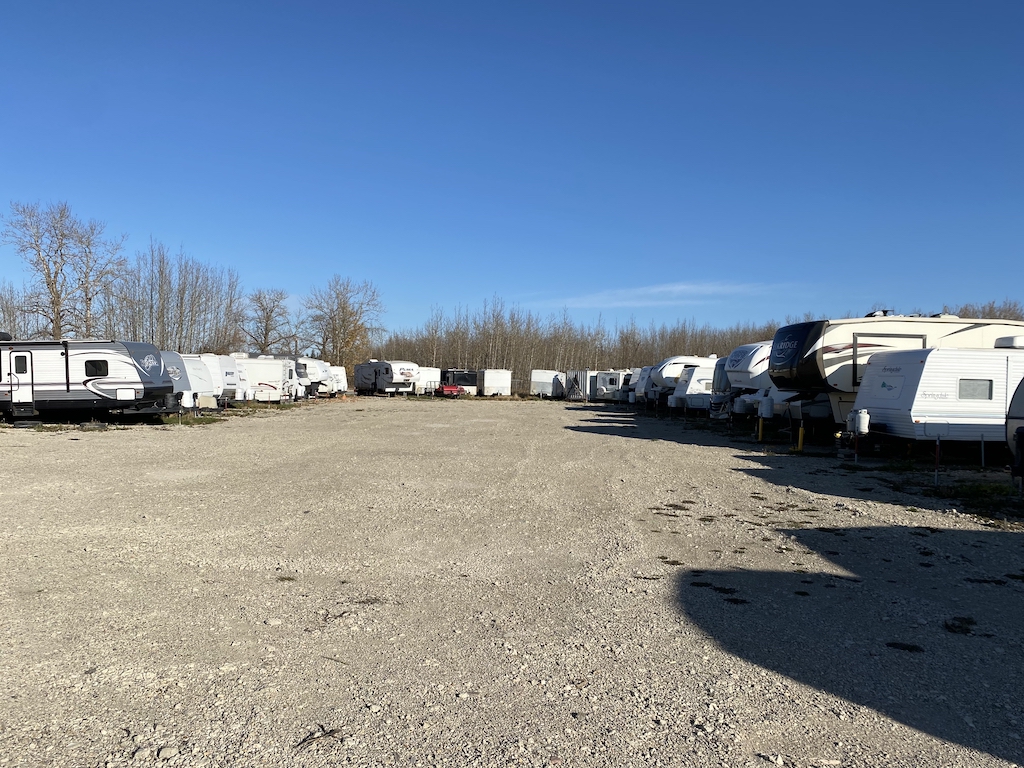 Crested gecko breeding
If you're looking for something a little different, why not try a crested Geko. If interested, give us a call.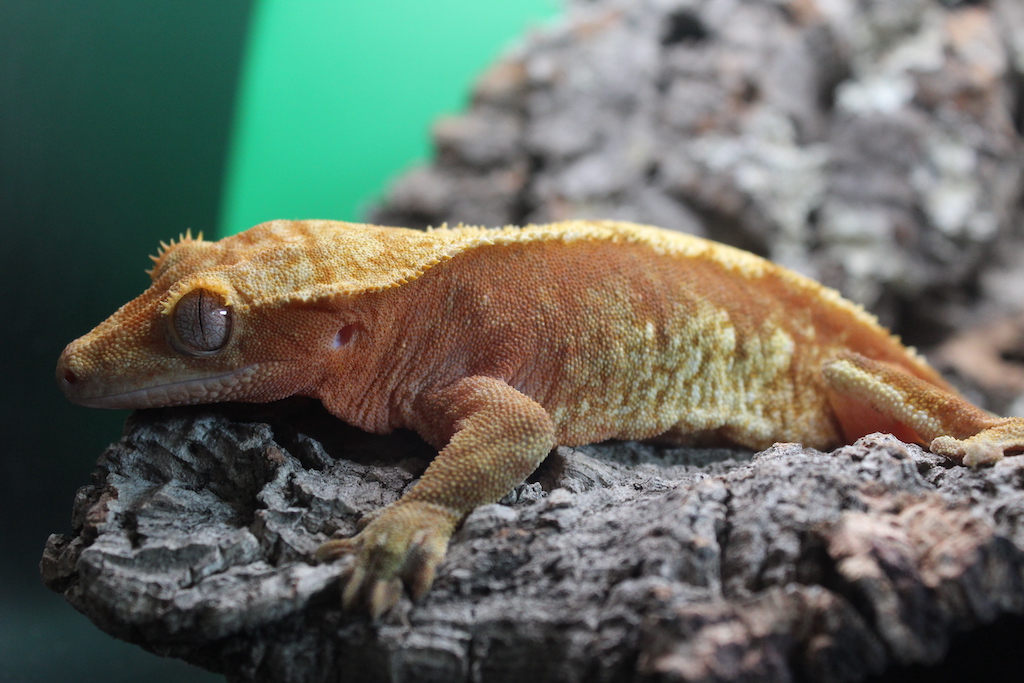 All prices are subject to GST.
Dog Kennels
$25/day per dog
$48/ day 2-dogs/same kennel
Call for special pricing for 3 or more pets.
Cat Kennels
Fixed: $15/day per cat 
Unfixed: $17/day per cat 
RV Storage
$30/month
Call for discount for multiple items stored 
* Call for pricing to provide food, medication administration & food prep.